I am thankful to announce I am the featured artist in 2 locations in Wimberley, with a gala opening at the Mission Day Spa today, October 14, 2023.   I am featured at the Spa and at the Blanco Brew now through Christmas, and I invite you to join me today or to visit these prime locations.
The  Mission Day Spa is located at the Junction of beautiful Wimberley at  Rt. 32 and RR 12. The Mission Day Spa is now part of the 2nd Saturday Gallery Tour, where our local art galleries open up for free refreshments and live music. The tour is from 5pm to 7pm every second Saturday of each month.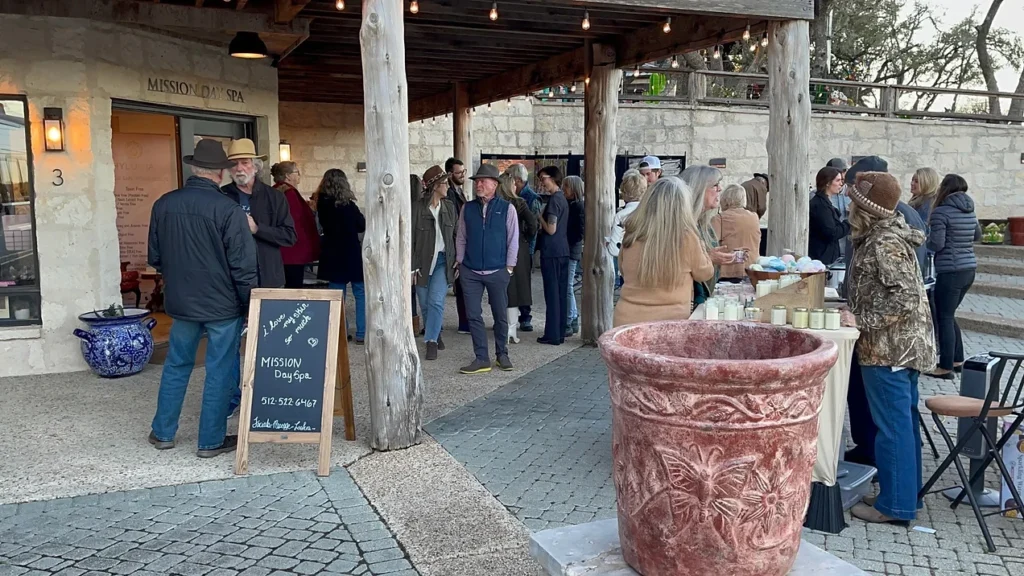 Here is a sampling of my art featured at both locations.
And, as always, you can find more of my work at my gallery at Art on 12, which also participates in the Second Saturday Gallery Tour.